Feb 26, 2010 Industry News, TV and iTV Analytics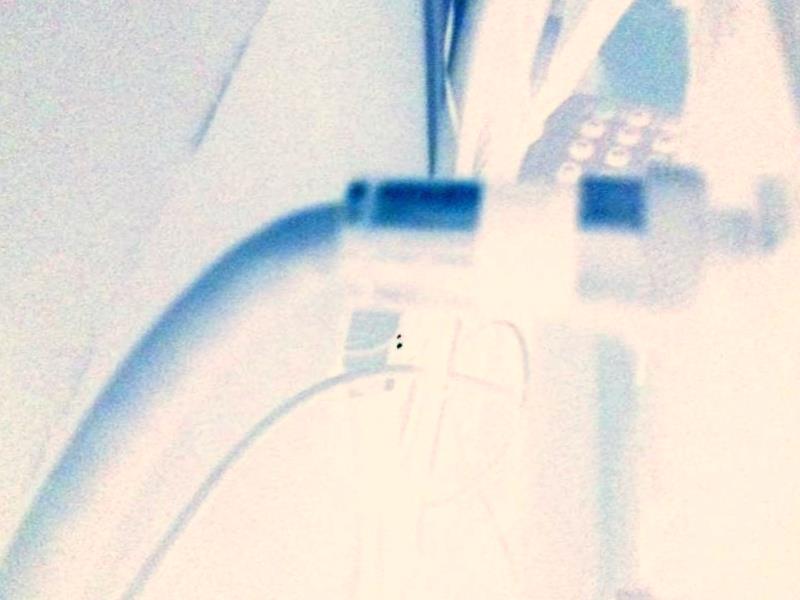 Per this story by Steve Donahue in Light Reading Cable, Canoe is setting expectations for measured, steady progress in advanced advertising via cable. Interactivity is beginning to be rolled out now, but targeting at the individual household level is 4-5 years away.
Seth Haberman of Visible World is quoted in the article as estimating that 60-70 million households will be interactive and addressable and interactive during that 4-5 year timeframe.
Between now and then, the story will be all about EBIF deployment and steady increase in the sophistication of interactive capabilities offered. EBIF households should reach upwards of 20 million households by the end of 2010. DBS operators Dish Networks and DirecTV already offer substantial interactivity in programs and advertising to 29 million households. You might be wondering what the heck EBIF is. It stands for Enhanced TV Binary Interchange Format, but really all you need to know is that it is a set of standards that will make it possible to deploy the same interactive code across all platforms that have implemented the standard. It looks like that will eventually be most Cable MSOs and IPTV providers.
What does this mean? Well, it means the long-awaited promise of TV interactivity is going to be gradually fulfilled. For programming, that means enhanced content and audience participation. For advertising, it means addressability, interactivity, and response built into ads. Finally, it means T-Commerce, which will make shopping on TV as easy and ubiquitous and easy as shopping on the web, and that will be available in programs and in ads.
The question is this: Will the internet absorb the functionality of TV ("Over-The-Top" delivery of TV programming) before TV absorbs the functionality of the Internet? We will have to wait and see. I think both will continue to exist, but will morph and mutate differently because they essentially serve different different viewer purposes and usage occasions.
The winners will be marketers and advertisers who crack the code about the right division of labor between the Internet, television, and mobile, delivering brand experiences that take advantage of the unique strengths of each available channel.
Tags: Addressability, Advanced Advertising, Cable, Cable Light Reading, DBS, EBIF, EBIF Households, Interactive Television, Interactive TV, Interactivity, Satellite TV, set-top box, Seth Haberman, T-Commerce